Lost Opportunities
If you do not respond to a lead in less than five minutes, the chances of converting decrease by 400%
50%
of opportunities are lost due to missed calls
85%
of leads whose calls go unanswered will not call back
41%
of brokers don't reply to inquiries
Always On
Omni-Channel Lead Capture
Capture and qualify your leads from every marketing source, all in one place.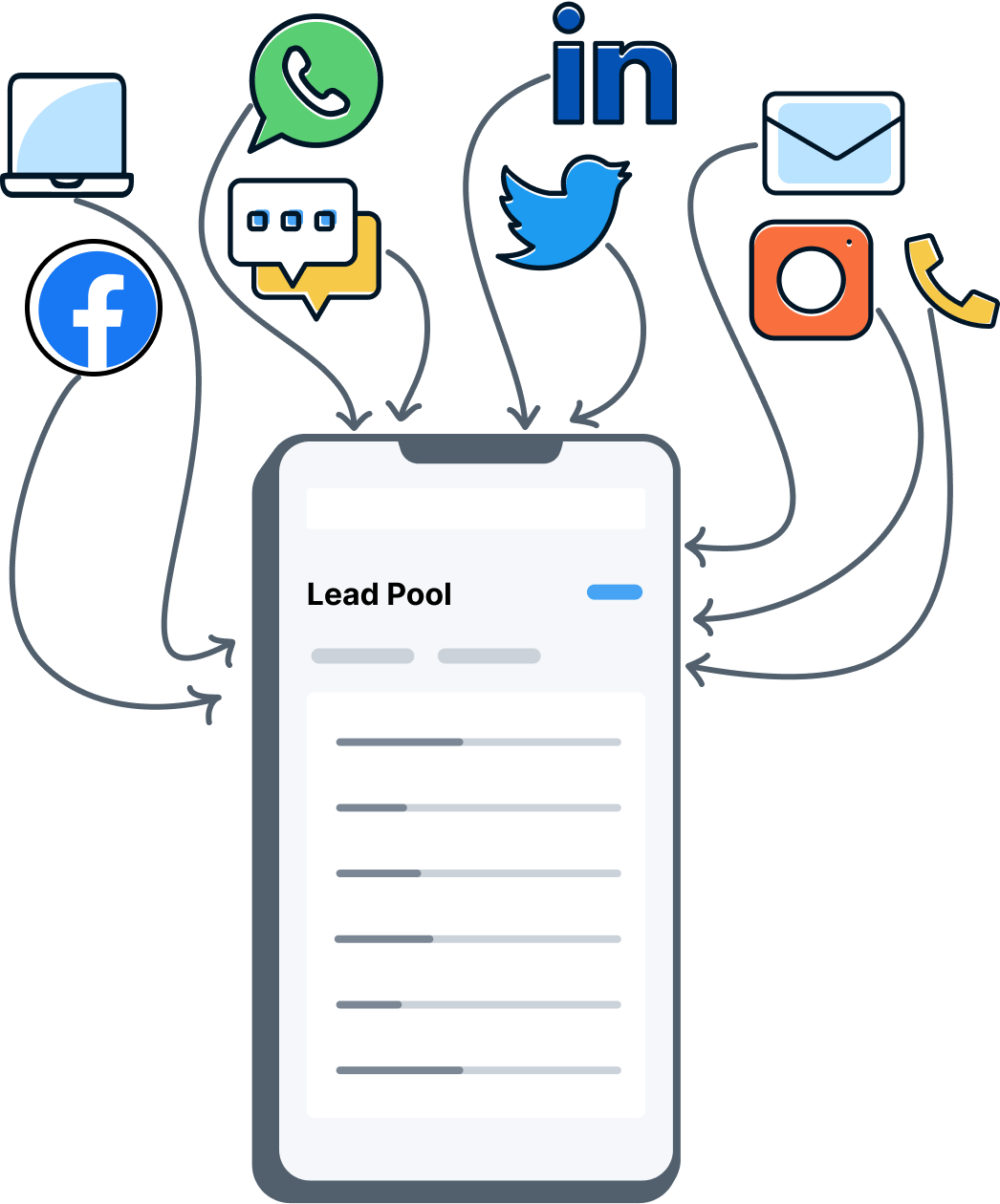 Speed
Engage Faster
Know which property leads are interested in, streamline your lead qualification process and respond via multiple channels.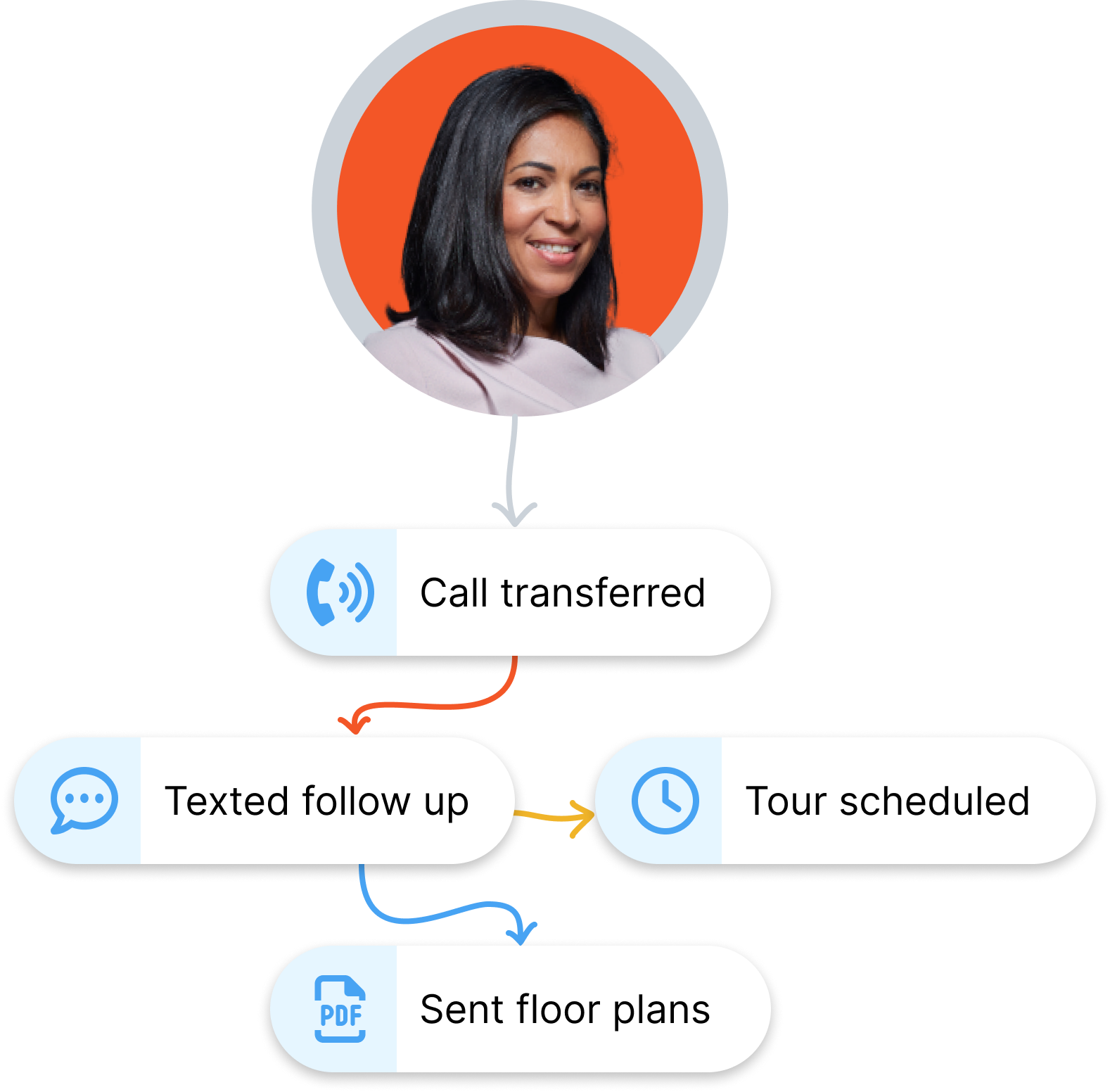 Your Properties, Your Leads
Own Your Data
Collect granular data on leads, campaign activity and results, building a robust, searchable database of future prospects. Gain visibility into agent behavior and hold teams accountable in a single, secure location.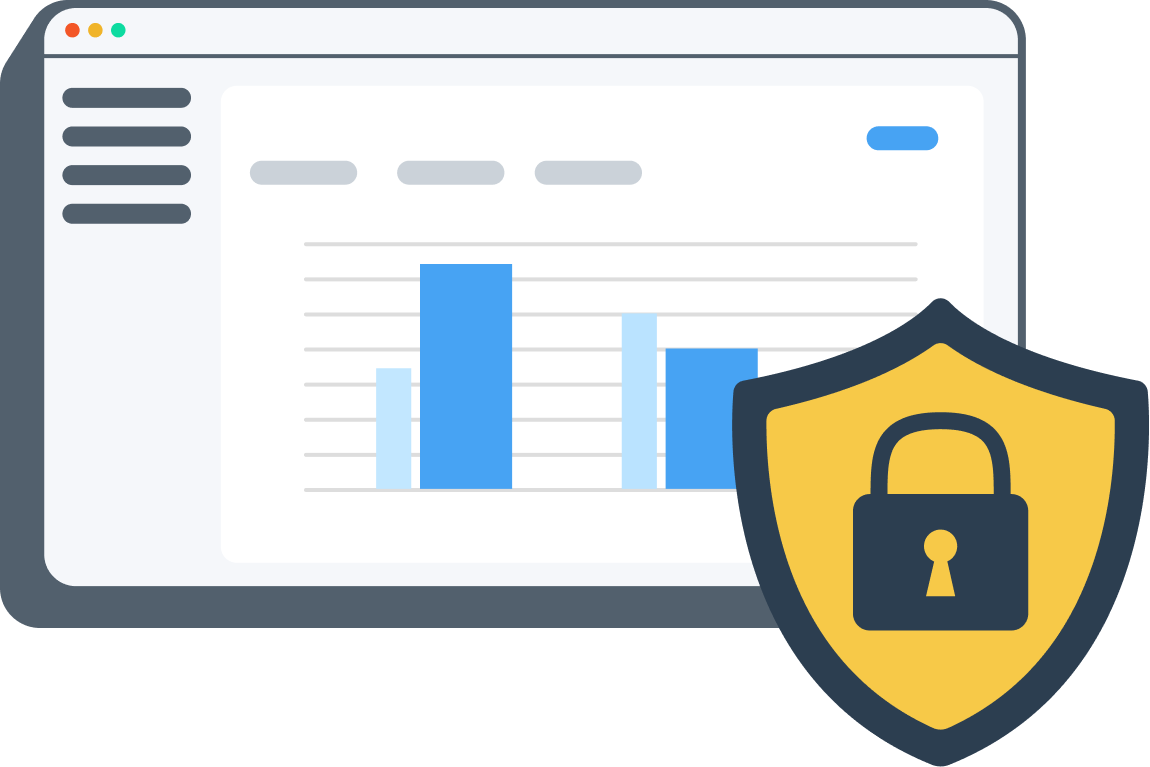 How It Works
Built For Real Estate Professionals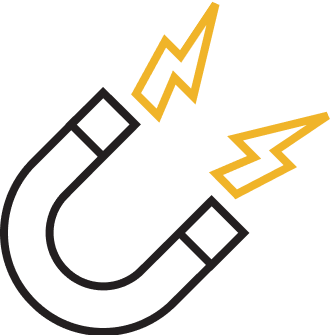 Automated Lead Capture
Set-up marketing campaigns across phone, text, and email. Track leads across multiple sources, such as social, web, print and signage.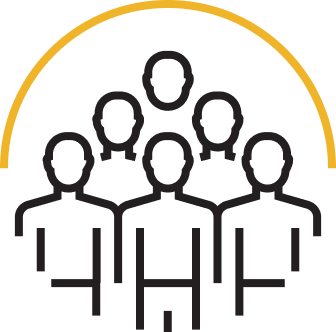 Custom Lead Routing
Want to push high value leads to your best performing agents? With SpaceIt, you decide how leads are routed, assigned or claimed.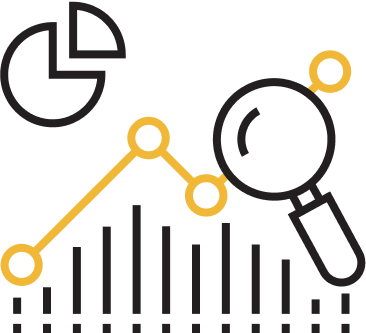 Track Results
View and download campaign reports. Understand how quickly leads are being claimed or assigned.
Contact
New York
900 Broadway
Suite 905
New York, NY 10010
646-687-7717
info@spaceit.com
Miami
9010 SW 68th Avenue
Miami FL 33156
Request a Demo
We're happy to answer questions and get you acquainted with our product.